Regulation of the lung innate and adaptive immune responses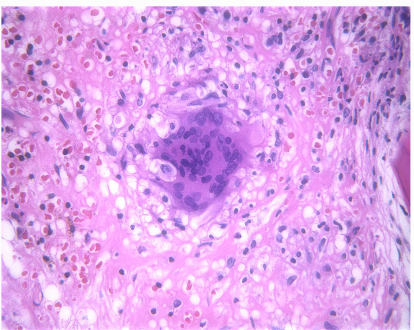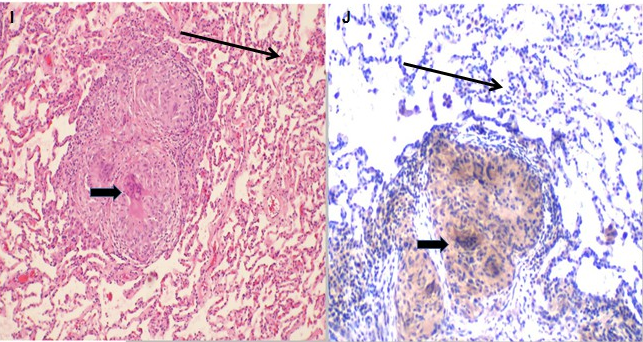 Research in my laboratory is focused on the understanding the regulation of innate and adaptive immune responses to microbial antigens and environmental stressors.  We are particularly interested to learn the role of human antigen presenting cells in modulation of B and T cell responses.  As a pulmonologist, I have interest in granulomatous diseases that is why I built a research program focused on defining immune responses in various diffuse lung diseases such as including sarcoidosis. One of major focus in our lab is to study sarcoidosis that as a complex human disease involving many systems. I am interested in various type of immunity leading to phenotypic presentation of same diseases.  My laboratory discovered that in sarcoidosis there is a lack of negative regulation through lack of expression of specific phosphatases (such as MKP-1). As there are no animal models available for this disease, my laboratory developed a systematic approach using in- vitro bronchoalveolar lavage cells (BALs), alveolar macrophages as well as peripheral blood mononuclear cells of sarcoidosis patients to study signaling pathways in this disease. Our novel data obtained by RNA sequencing from monocytes and alveolar macrophages from sarcoidosis subjects as well as healthy controls showed large number of differentially expressed genes in sarcoidosis. We identified critical roles of uncontrolled p38 activation to sustained inflammatory responses in sarcoidosis. Importantly, we showed recently that there is an aberrant expression for HIF-1α in sarcoidosis macrophages and granulomatous tissues. This aberrant expression was coupled with increased IL-1β and IL-17 in sarcoidosis.  
Related publications:
 1. Jaya Talreja*, Harvinder Talwar, Christian Bauerfeld*, Grossman LI, Zhang K, Tranchida P, and Lobelia Samavati. MEK2 negatively. HIF-1α regulates IL-1β and IL-17 in sarcoidosis. Elife. 2019 Apr 4;8. pii: e44519. doi: 10.7554/eLife.44519 Impact Factor: 7.8 ;Citations:  Citation:23 
2. Jaya Talreja, Christian Bauerfeld, Edward Sendler, Roger Pique-Regi, Francesca Luca and Samavati L Derangement of Metabolic and Lysosomal Gene Profiles in Response to Dexamethasone Treatment in Sarcoidosis. Frontiers Immunology, Front Immunol. 2020 May 12;11:779. doi: 10.3389/fimmu.2020.00779
3. Rastogi R, Jiang Z, Ahmad N, Rosati R, Liu Y, Beuret L, Monks R, Charron J, Birnbaum MJ, Samavati L. Rapamycin induces mitogen-activated protein (MAP) kinase phosphatase-1 (MKP-1) expression through activation of protein kinase B and mitogen-activated protein kinase kinase pathways. J Biol Chem. 2013 Nov 22;288(47):33966-77.
4. Jaya Talreja*, Harvinder Talwar, Nisar Ahmad, Ruchi Rastogi, and L. Samavati. Dual Inhibition of Rip2 and IRAK1/4 Regulates IL-1β and IL-6 in Sarcoidosis Alveolar Macrophages and Peripheral Blood Mononuclear Cells. J Immunol. 2016 Aug 15;197(4):1368-78. doi: 10.4049/jimmunol.1600258.