Faculty
Emeritus Faculty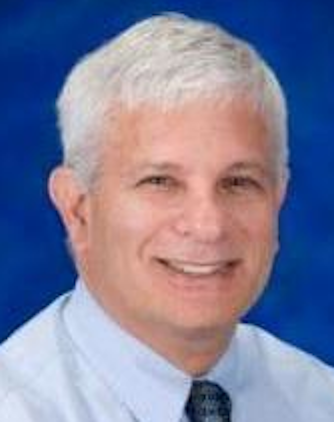 Gerald Feldman's research is primarily directed towards clinical aspects of newborn screening and inborn errors of metabolism and the education of medical genetics and genomics residents and medical biochemical genetics fellows.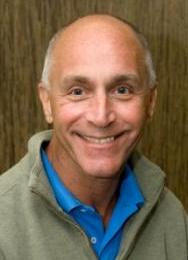 Cellular and molecular biology of monoamine neurotransmitter secreting neurons.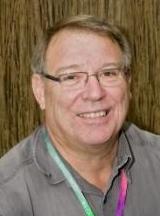 Papillomaviruses: molecular biology, evolution, and role in human carcinogenesis; cancer cell genome instability; ovarian carcinogenesis.
Secondary Faculty