Alexander Gow, PhD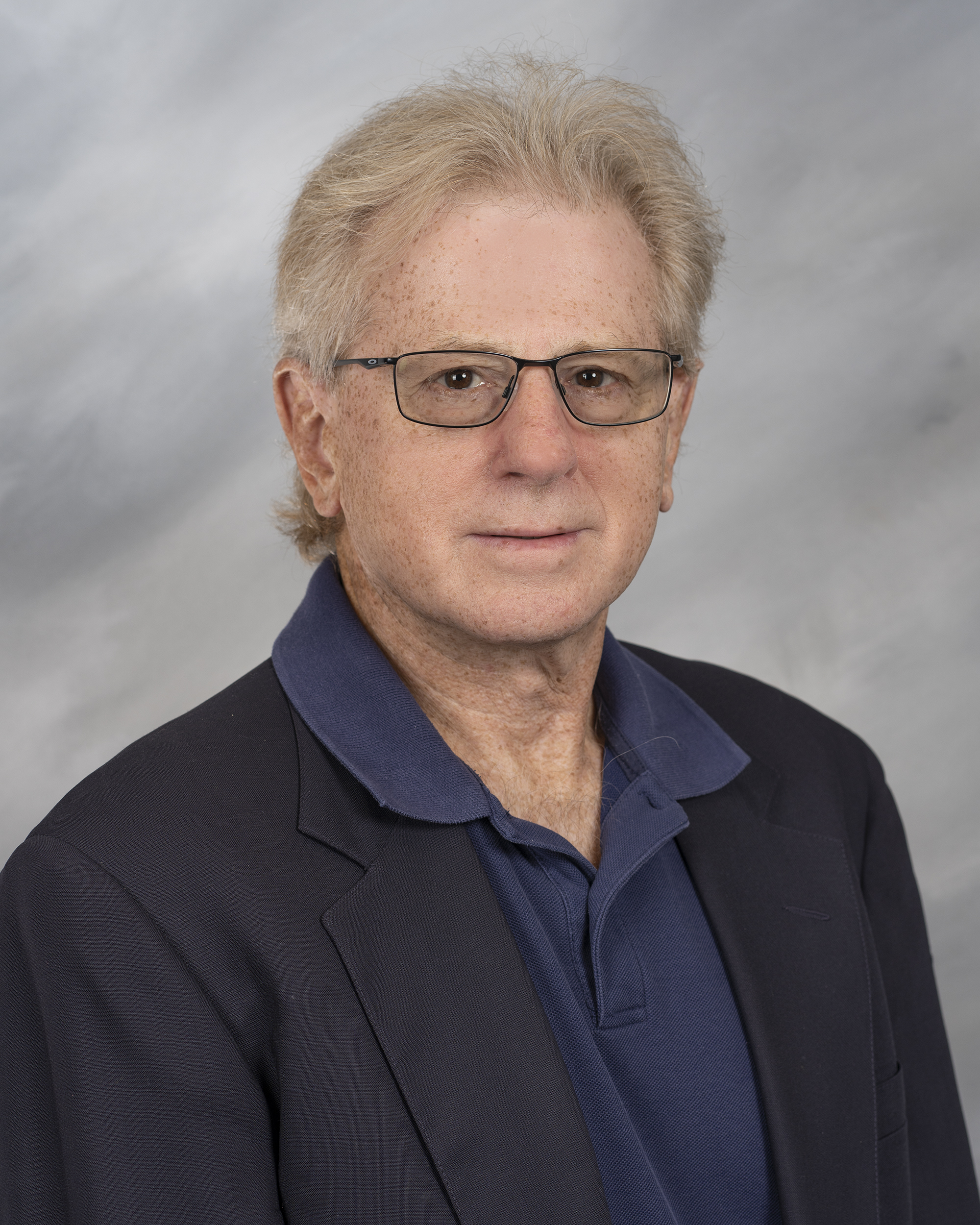 Professor of Molecular Medicine and Genetics and of Pediatrics and of Neurology
Charles H. Gershenson Distinguished Fellow
Associate Director, Center for Molecular Medicine and Genetics
Elliman Building, Rm 2148
421 E. Canfield Avenue
Detroit, MI 48201
313-577-9401
agow@med.wayne.edu
Additional useful links
Education
Queensland University, Australia, PhD, 1990
Research Focus
Role of the unfolded protein response in neurodegenerative diseases; molecular characterization and regulation of axoglial junction assembly in CNS myelin; molecular characterization of the claudin family of integral membrane tight junction proteins during development in brain, testis, and inner ear using transgenic and homologous recombination in embryonic stem cells; learning and memory deficits in neurodegenerative disease.
Mentoring
Accepting new M.S. students in 2023/2024
Accepting new Ph.D. students in 2023/2024
Recent Publications
Berkowitz BA, Podolsky RH, Childers KL, Gow A, Schneider BL, Lloyd SC, Bosse KE, Conti AC, Roberts R, Berri AM, Graffice E, Sinan K, Eliwat W, Shen Y (2020) Age-related Murine Hippocampal CA1 Laminae Oxidative Stress Measured In Vivo by QUEnch-assiSTed (QUEST) MRI: Impact of Isoflurane Anesthesia, GeroScience, accepted. DOI: 10.1007/s11357-020-00162-8
Toch M, Harris A, Schakman O, Kondratskaya E, Boulland JL, Dauguet N, Debrulle S, Baudouin C, Hidalgo-Figueroa M, Gow A, Glover JC, Tissir F, Clotman F (2020) Onecut-dependent Nkx6.2 transcription factor expression is required for proper formation and activity of spinal locomotor circuits, Sci Rep, accepted, DOI: 10.1038/s41598-020-57945-4.
Lindsey RC, Xing W, Pourteymoor S, Godwin C, Gow A, Mohan S (2019) Novel Role for Claudin-11 in the Regulation of Osteoblasts via Modulation of ADAM10-mediated Notch Signaling, J Bone Mineral Res, DOI: 10.1002/jbmr.3763.
Radecki DZ*, Johnson EL, Brown AK*, Meshkin NT*, Perrine SA, Gow A (2018) Corticohippocampal Dysfunction In The OBiden Model Of Primary Oligodendrogliopathy, Sci Rep, 8: 16116-16133. PMC6208344.
Allender E, Harvinderjeet D, Schram S, Maheras KJ*, Gow A, Simpson EH, Song F (2018) Neuregulin1 modulation of experimental autoimmune encephalomyelitis (EAE), J Neuroimmunol, 318, 56-64, doi.org/10.1016/j.jneuroim.2018.02.008.
IF= 3.03 (0 citations @ 3/1/18)
Convenient link to select publications