Clinical research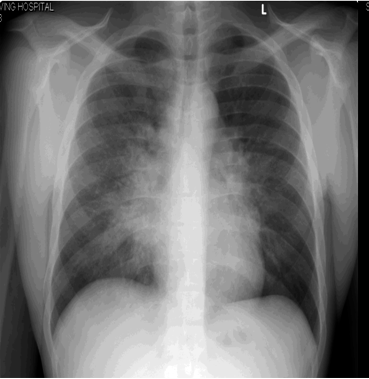 Our center is one of the largest sarcoidosis in the nation and worldwide treating patient with sarcoidosis. therefore, our center is well positioned to perform mechanistic studies as well as to perform phenotyping and clinical based studies. 
As a pulmonary critical care physician taking care of patients with COVID-19 in the ICU, I am interested to identify factors modulating disease outcome. 
Related publication
1. Samavati, L and Bruce Uhal ACE2, MUCH MORE THAN JUST A RECEPTOR FOR SARS-COV-2. Frontiers in Cellular and Infection Microbiology, 2020 Jun 5;10:317. doi: 10.3389/fcimb.2020.00317
2. Muhanad Taha, Dahlia Sano, Samer Hanoudi, Zahia Esber, Morvarid Elahi, Ali Gabali, Teena Chopra, Sorin Draghici and Lobelia Samavati; Platelets and renal failure in the SARS-CoV-2 syndrome; Platelets;
3. Muhanad Taha and Lobelia Samavati; Antiphospholipid antibodies in COVID-19: a meta-analysis and systematic review.  RMD Open. 2021 May;7(2):e001580. doi: 10.1136/rmdopen-2021-001580.PMID: 33958439;
4. Bourbonnais J M and Samavati L.  Clinical predictors of pulmonary hypertension in sarcoidosis.  Eur Respir J 2008;32:296-302.