Prospective Students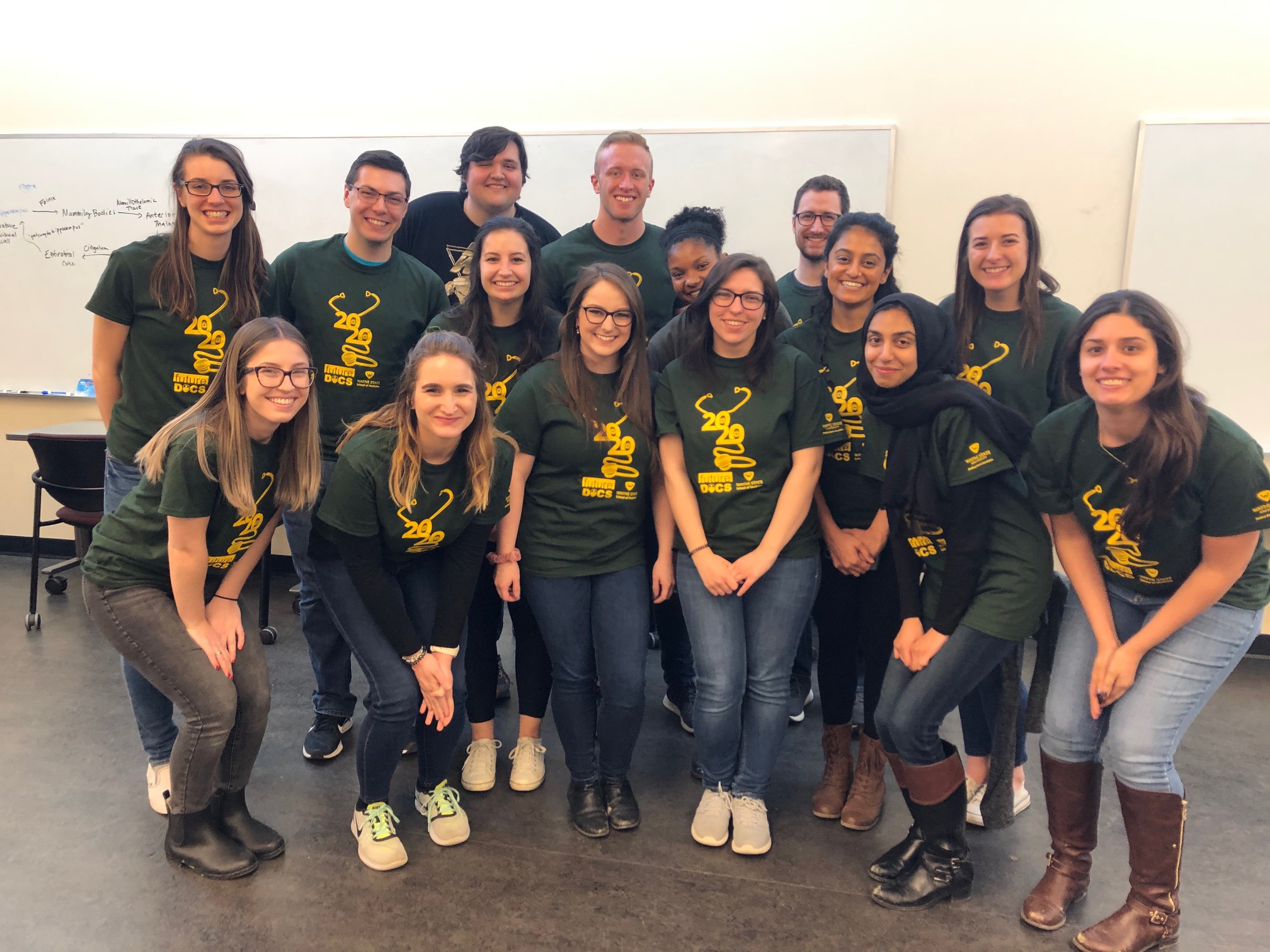 The Wayne State University Genetic Counseling Graduate Program is strategically designed to provide a solid foundation in scientific knowledge and counseling skills, both equally important for success as a professional genetic counselor. Our goal is to provide our students an educational environment which is conducive to developing the skills, knowledge and attitudes (practice based competencies) needed to function successfully as productive and responsible genetic counselors in a variety of work settings.
Students are expected to complete the program in two years (five semesters) on a full-time basis. Approximately eight students are accepted into the genetic counseling program each academic year. The high faculty to student ratio provides the opportunity for individualized instruction and mentoring. The program has achieved "Full Accreditation" by the Accreditation Council for Genetic Counseling.
Printable Detailed Program Overview 
Developing a Strong GC Application. A recorded webinar covering all aspects of the GC program application process.
Who are Genetic Counselors?  Information the Association of Genetic Counseling Program Directors about genetic counselors and features of successful applicants.
See what's great about Living in Detroit. 
Learn more about the Wayne State campus environment and Diversity and Inclusion Perspectives from our University President, M. Roy Wilson. 
Please contact us should you have any questions about our program.
Contact Information
Genetic Counseling Graduate Program
Center for Molecular Medicine and Genetics
Wayne State University School of Medicine
2375 Scott Hall
540 E. Canfield Avenue
Detroit, MI 48201
Administrative Office:
(313) 577-6298
Fax: (313) 577-9137
Email: geneticcounseling@med.wayne.edu