Medical Genetics and Genomics Residencies & Fellowships
Welcome to the Detroit Medical Center (DMC)  / Wayne State University (WSU), School of Medicine's Center for Molecular Medicine and Genetics (CMMG) residencies website. As more medical discoveries are made in the field of genetics and genomics, it is clear that many illnesses have an underlying genetic etiology. This means that there is a critical need for clinicians who specialize in all areas of medical genetics and genomics so that patients can receive state-of-the-art medical care to manage their health. You can read a brief article describing the advancements in clinical genetics over the past 50 years.
DMC/WSU offers a variety of training programs in medical genetics and genomics and is devoted to creating the best learning environment for all residents and fellows. Resident/fellow activities in medical genetics and genomics are coordinated through CMMG. DMC/WSU programs offer opportunities to help prepare the trainee to provide medical care to patients of all ages, including patients with birth defects, metabolic diseases, at-risk pregnancies, and a family history of inherited conditions. Our program is fully accredited by the Accreditation Council for Graduate Medical Education (ACGME).
DMC/WSU Training Programs
Combined Programs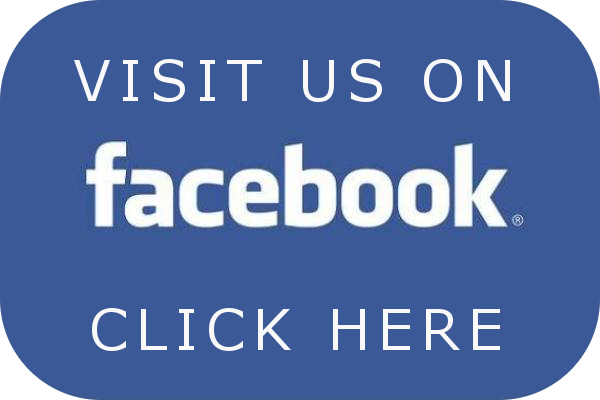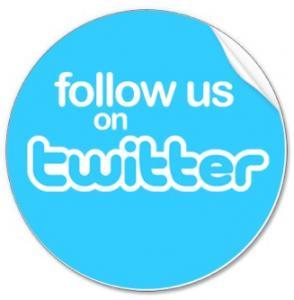 Contact Us
If you would like further information about the medical genetics and genomics training programs, please contact:
Michelle Cichon, MS, CGC
Medical Genetics and Genomics Residencies and Fellowships Program Manager
Center for Molecular Medicine and Genetics
540 E. Canfield
3311 Scott Hall
Detroit, MI 48201
Phone: 313-577-3982
Fax: 313-577-9137
E-mail: mcichon@med.wayne.edu